Storage
A comprehensive storage solution
The latest name at the forefront of vehicle storage, Donnelly Car Storage provides a comprehensive storage solution for vehicles of all kinds, both classic and modern day.
In addition to secure storage, a wide range of supporting services are accessible to both storage customers and those not storing a vehicle with us. Some of these include valeting and detailing, servicing and maintenance, transportation and bespoke collection management.
On arrival
Pre-storage procedure
01 The condition of the vehicle is noted, with photos taken to support our findings
02 Interior coverings are applied to the driver's seat and footwell, steering wheel and gearstick where applicable
03 The vehicle now receives a complimentary wash and vacuum to ensure cleanliness before entering the facility
04 The team now check and record parameters such as battery status, fluid levels, tyre tread depth and tyre pressures
05 The vehicle is then allowed to air dry overnight in our holding area before being placed in its designated space
06 A CTEK trickle charger is installed to continually maintain and monitor the battery, and any isolation switches are used
07 One of our premium, breathable stretch-fit covers is placed over the vehicle and a drip tray is placed underneath
08 A schedule is created to include any Vehicle Health Check and Road Exercise intervals specified on arrival
09 Final Checks & the report is sent to the customer allowing them to view the condition and status of their vehicle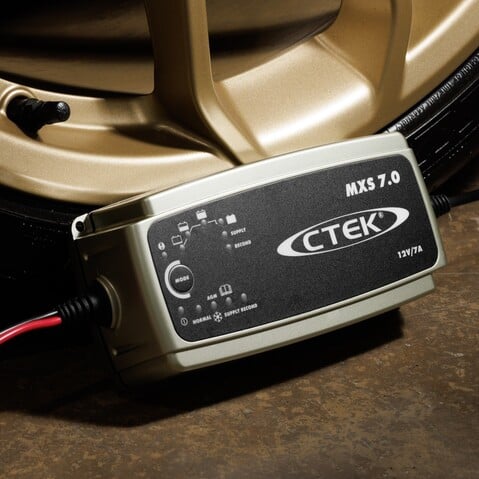 Benefits
Detailed vehicle inspection on arrival
Premium, fleece lined car cover and interior protection placed throughout
CTEK trickle charger fitted 24/7 to maintain and monitor battery condition
Optional 'Vehicle Health Check' and 'Road Exercise' programmes
Daily driver storage whilst using your stored vehicle
Bespoke vehicle management services
Local transfers to/from local station or airport
On handover
Departure protocol
01 Upon request to collect, we first check the MOT and tax status to make sure the vehicle is road legal
02 The owner's account is checked for any outstanding balances due
03 Fluid levels and battery connections are checked
04 Lighting, the horn and any other electrical items are checked to ensure proper and correct function
05 If applicable, the time clock is checked and set accordingly
06 Tyre pressures are adjusted as necessary for road use
07 Any issues are brought to the owner's attention with a solution to rectify also presented
08 An outbound condition report is carried out, and photos taken to document the vehicles condition
09 The vehicle is taken to the handover bay and all interior protection is removed in advance of the owner's arrival
Detail orientated
Additional services
From a maintenance wash to full paint correction and PPF, we can give your car a new lease of life.

Wherever you need your car moved to, we have the solution to meet your requirements.